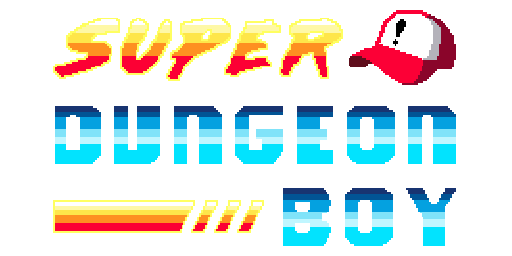 Super Dungeon Boy
Alpha 0.10.3 - new level tutorial / new NPC Skull.
---
* New level tutorial demonstrating all mechanics and all command buttons.
* Difficulty levels were slightly adjusted.
* New NPC Skull. He will be your humorous mentor.
* Now you can see the version written in the corner of the screen: alpha 0.10.3
* Be sure to look for all the secrets .. they are there ... make sure of it.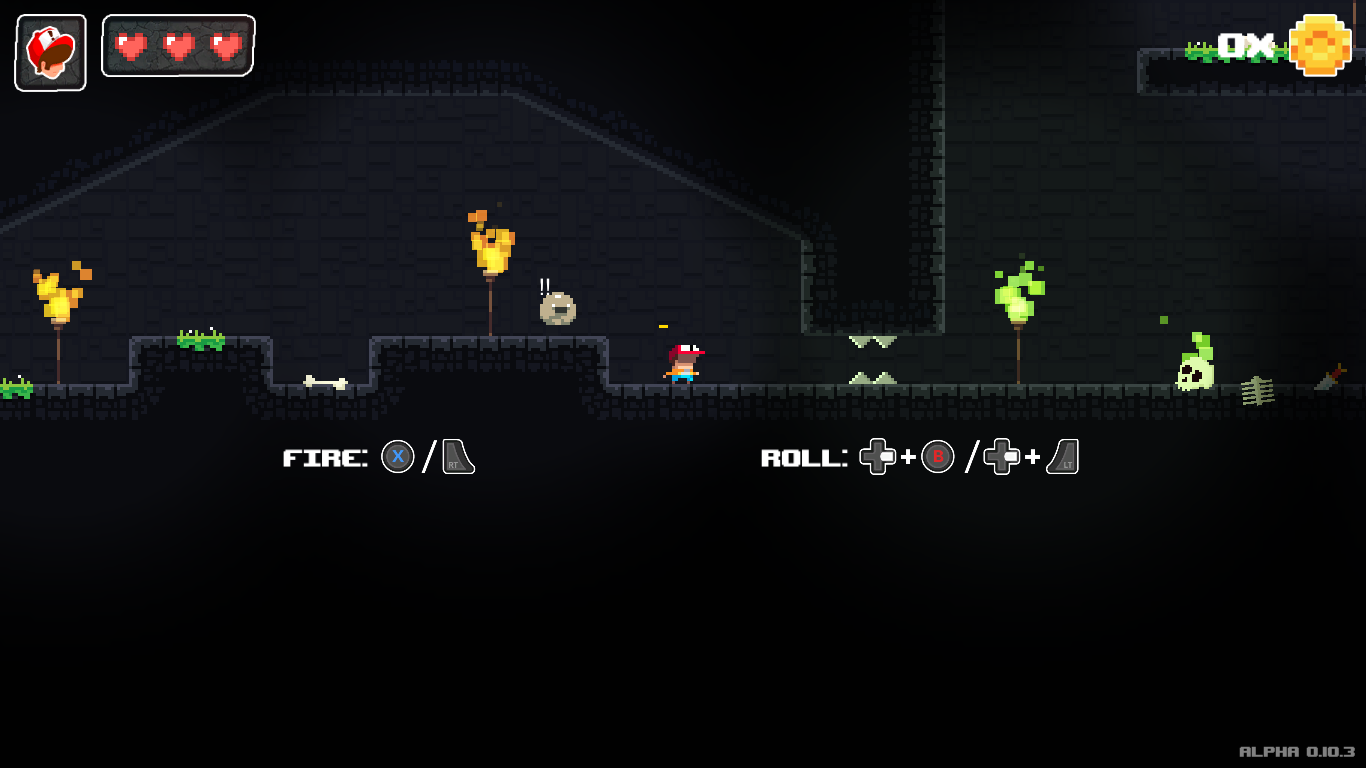 Files
Super Dungeon Boy Demo - Windows 32bit.zip
28 MB
Oct 03, 2017
Super Dungeon Boy Demo - Windows 64bit.zip
29 MB
Oct 03, 2017
Super Dungeon Boy Demo - Linux 32bit.zip
31 MB
Oct 03, 2017
Super Dungeon Boy Demo - Linux 64bit.zip
31 MB
Oct 03, 2017